Reports of clinical studies, informed consent forms, package leaflets for medical products: the medical world is a fascinating but extremely regulated sector. Which is obviously good, because when it comes to health you want nothing less than the very best. And the very best medical translations require knowledge, expertise and reliability.

Wilkens c.s. has more than 20 years of experience in the medical sector. We help many clients from different areas of the medical sector, always with the right degree of specialisation.
A summary of a clinical study for doctors requires a different use of language than the instructions for using a corn lotion. Heart surgeons and patients do not speak the same language, but both receive medical documents. We always discuss with our customer what they want to say, how they wish to say it and who they are ultimately targeting. This ensures that we always use suitable language for your target audience.
Specialisations within specialisations and more specialisations
Our medical translators have extensive but diverse experience in the medical sector. One became a translator after a long career as a doctor; another has specialised professionally in clinical studies or collected a library full of medical books. In the medical translation world, it is a skill to find the translator with exactly the right specialisation. From head to shoulders, to knee or toe: Wilkens c.s. knows that we can find the right translator for your text.
Our translators always translate into their native language to ensure the best and most natural result each time. After the translation, an experienced reviewer checks the translation again. This is recorded in the ISO 17100, so our clients can rely on receiving translations of the highest quality.
Read more about how we are already helping our clients QbD Clinical and Dedalus with their medical translations!
Besides containing confidential information about products or services, medical documents often also include personal data. We ensure that all the documents are saved safely and with integrity, and that the entire translation process is so streamlined that only the necessary people see the documents.
As well as translations in human medicine, Wilkens c.s. can help you with translations in animal medicine. We also offer various other services like back translations, DTP services and proofreading and reviewing. Interested in all the options? Contact us!
Translation Specializations
Cases medical translations: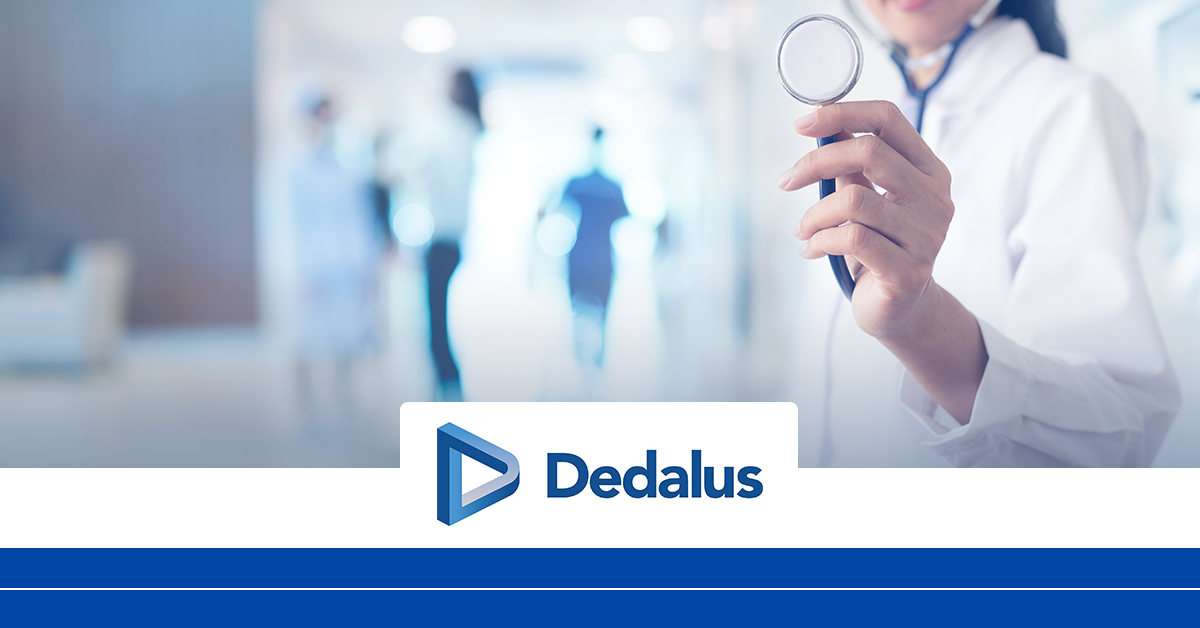 Dedalus Group prioritises patients: all over the world. Wilkens c.s helps Dedalus Group to make their platforms and applications available in the local language of all the regions they operate in. And there are quite a lot!
Read more »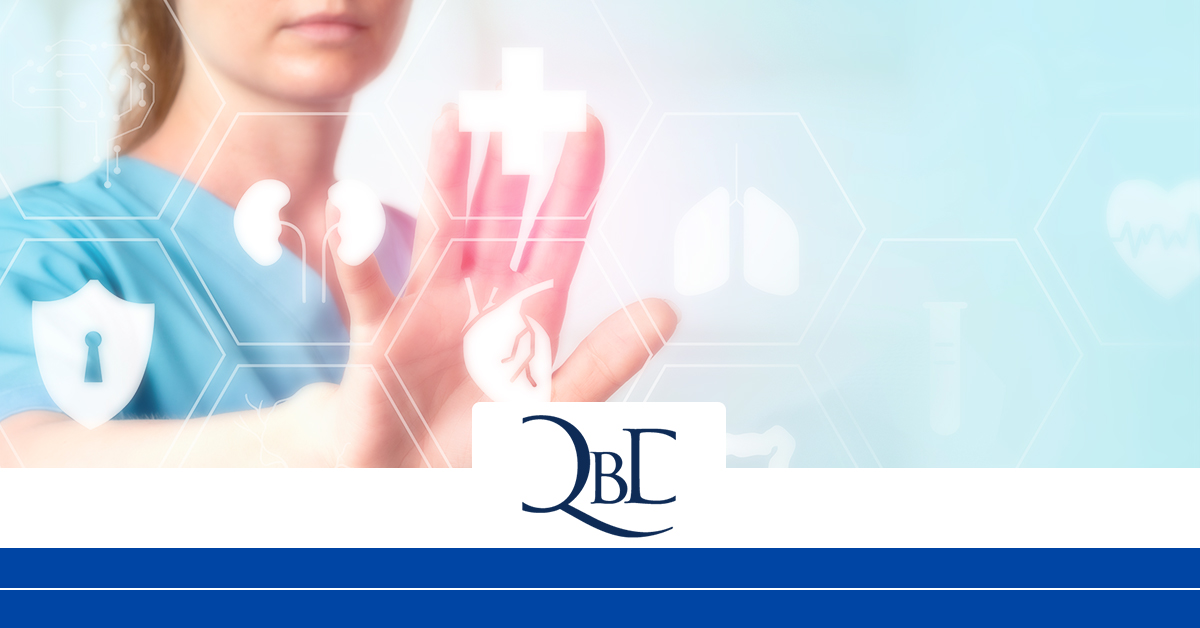 The international character of QbD Clinical involves a great deal of translation work. Speed and quality are also very important. Wilkens c.s. has been helping with this since 2020.
Read more »