Whether it concerns an official tender document, a marketing campaign with a twist, the product information for a revolutionary drug, your website or the manual for a blender with the latest gadgets: at Wilkens c.s., we will be happy to translate it for you.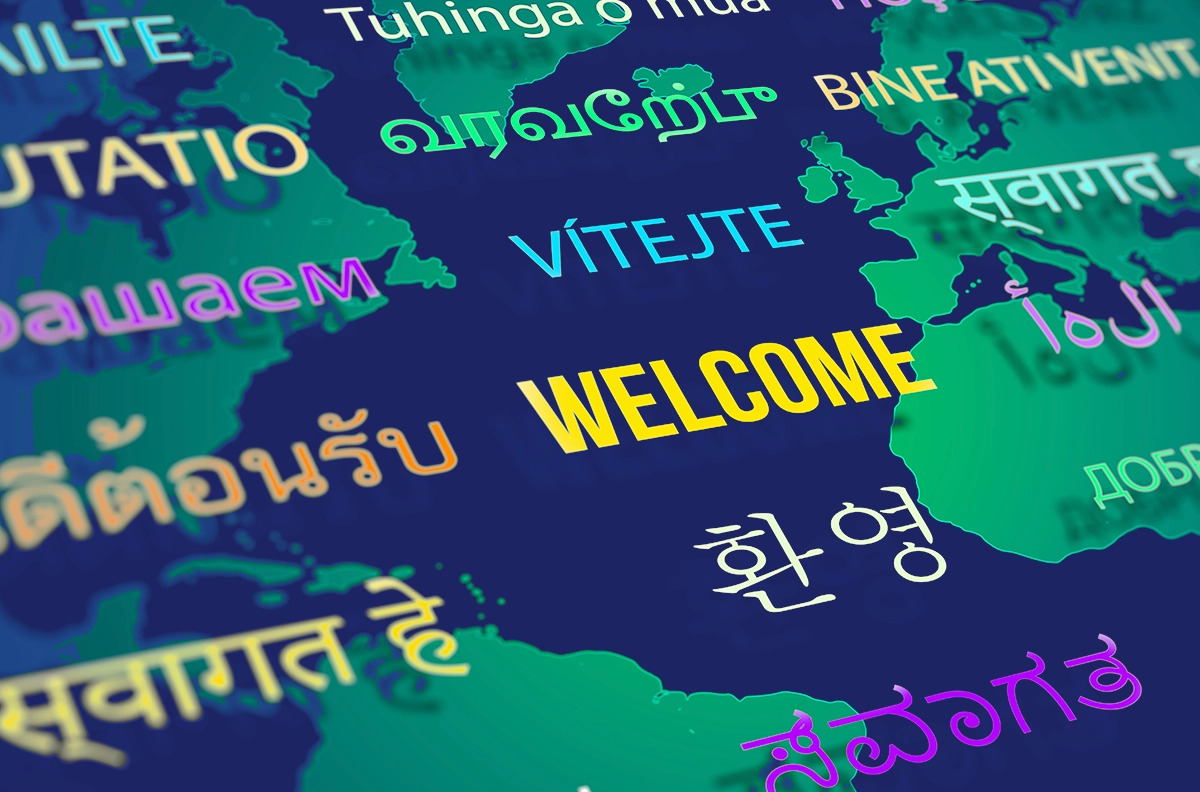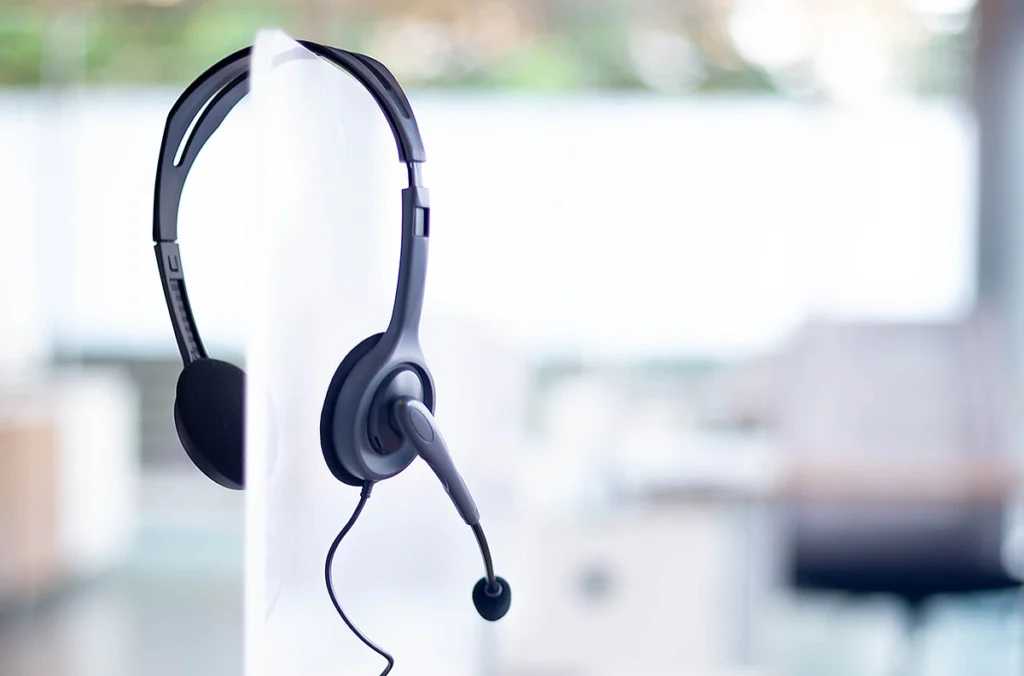 Language is a wonderful form of communication, but it can create barriers when you speak different languages and can't understand each other. With our interpreting service, we eliminate language barriers and ensure smooth communication.
Have you just launched a new product? In that case, you will know that you need good technical documentation, perhaps even in several languages. To take all that work off your hands, we offer you our technical writers, who will be happy to get to work on your technical texts.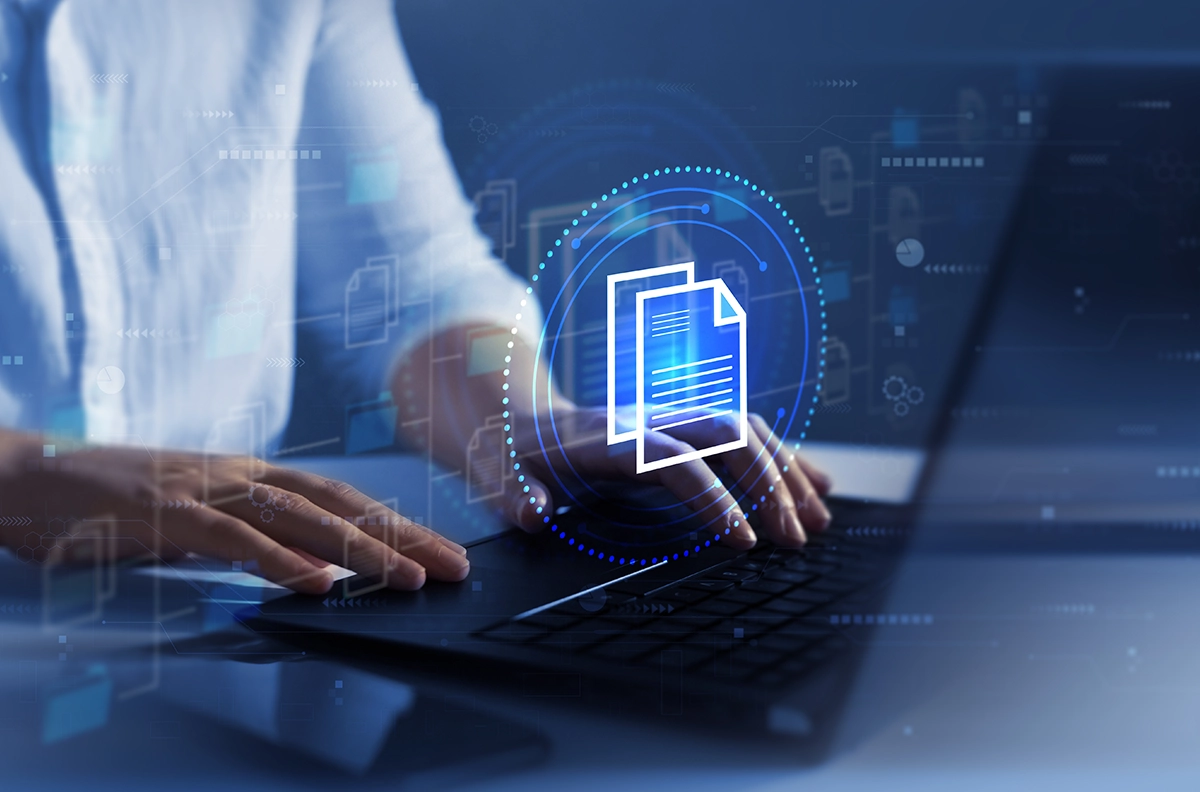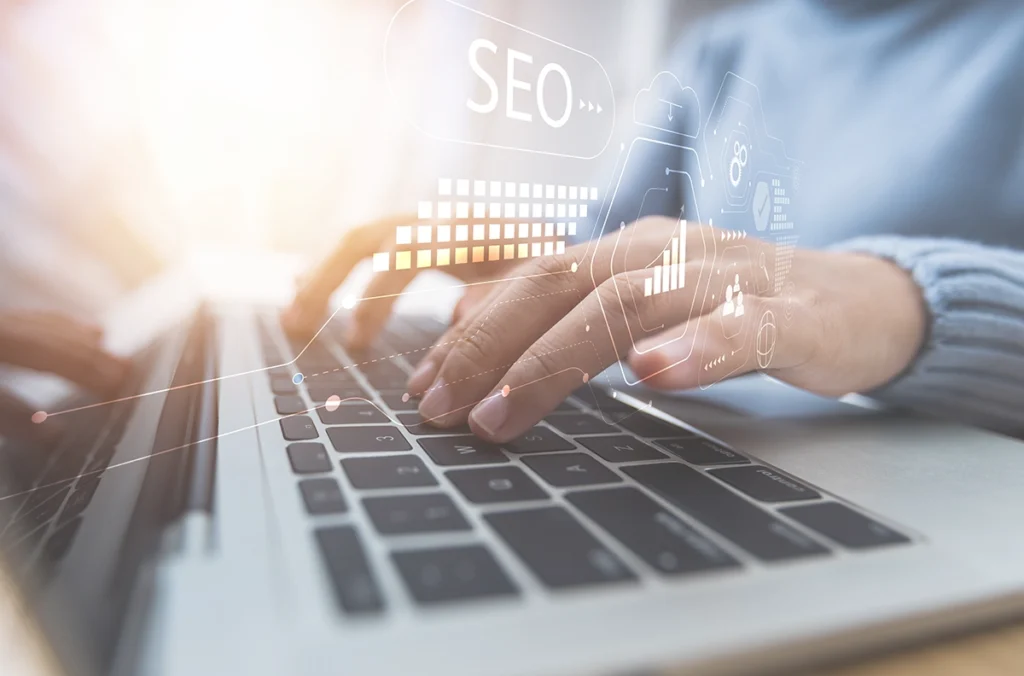 How do you ensure that everyone sees how good your products or services are? Or that your target group actually sees you? The first step to success: great texts! And you don't need to add to your workload or hire extra resources for that.
Do you want to subtitle your organisation's visual material? If so, our subtitling experts will get to work!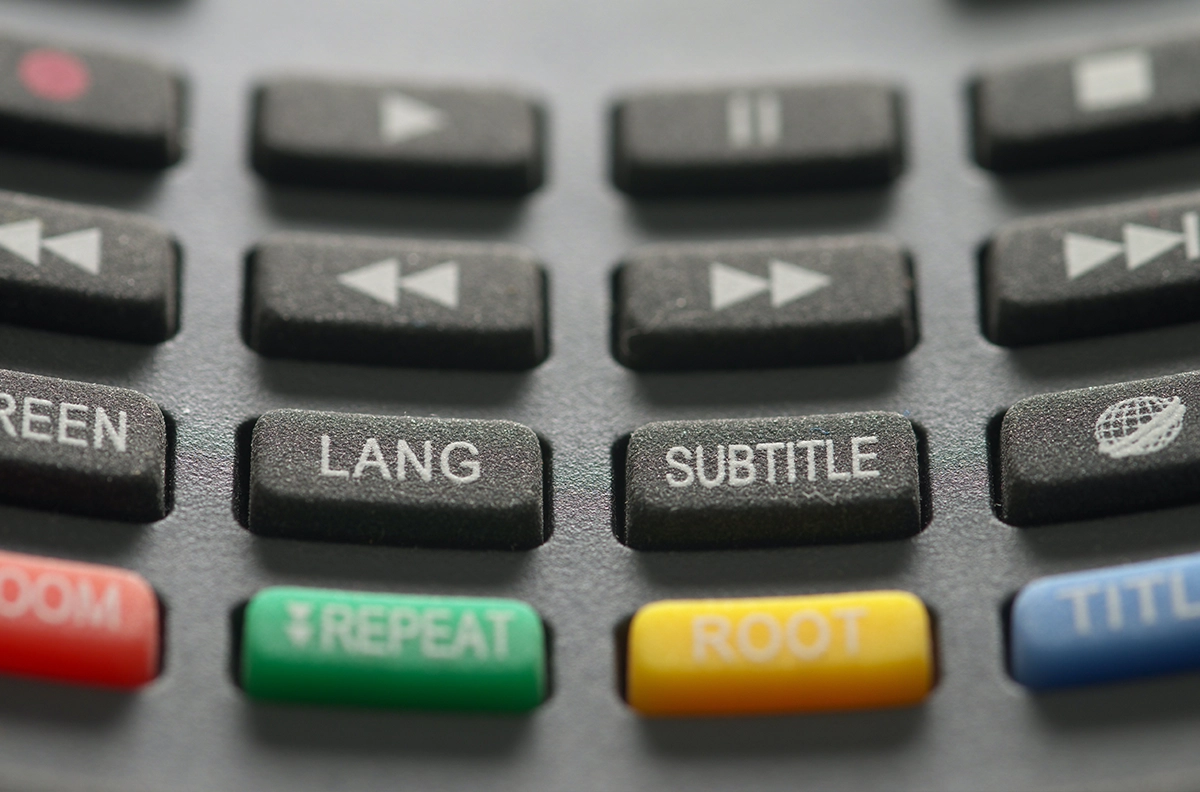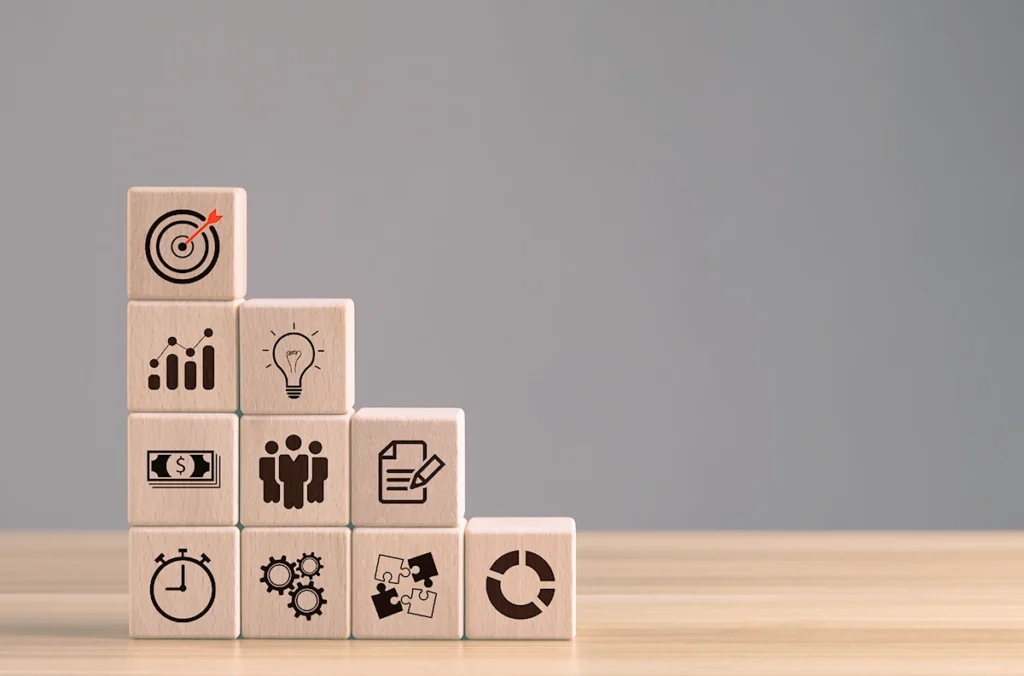 Thanks to our extensive network of language professionals, we can help you with most of your language-related questions and projects! Nothing is too much for us.