The electric toothbrush you used this morning has a manual. For the assembly line, the chip that controls that toothbrush came with its own manual. When that assembly line was drawn, assembled and built, another manual was written.
Technical documentation is extremely important in our society. A manual must therefore be clearly written, and the right terms for all the parts must be used consistently. Whether it concerns a manual, building specifications, a marketing brochure for a new type of solar panel or the general catalogue of a drill manufacturer with over 2,000 different types of drills: to translate technical documentation, you need people with the right expertise.
From engineers to end users
Wilkens c.s. has been helping its technical clients for years with all their translation needs. We ensure the best results for every project, first and foremost by focusing on a correct assessment of the client's needs.
The researcher who develops the latest generation of chips with quantum technology speaks a different language from someone wondering what that button on their cooker hood does, but both need technical documentation. We discuss with our customer what they want to say, how they wish to do that and who they are ultimately targeting.
The best translators are our guarantee
Our technical translators always have extensive experience in their specialist field. One became a translator after a successful career as a car mechanic, while another can recognise and identify all 2,000 types of those previously mentioned drills.
Our translators always translate into their native language to ensure the best and most natural result each time. After the translation, an experienced reviewer checks the translation again. This is recorded in the ISO 17100, so you can be assured of always receiving clear and consistent translations of the highest quality.
Wilkens c.s. not only delivers technical translations; we can also write all your (technical) documentation. And we can also help you optimise your existing technical documentation.
Are your texts created in InDesign, FrameMaker or MadCap Flare? Wilkens c.s. is familiar with this software and can use all the file formats. We can also do the final layout of the translations, so that you receive a complete and print-ready text. In short, we can do much more than just translate. Check out our additional services to see what else we can offer you!
Translation Specializations
Cases technical translations: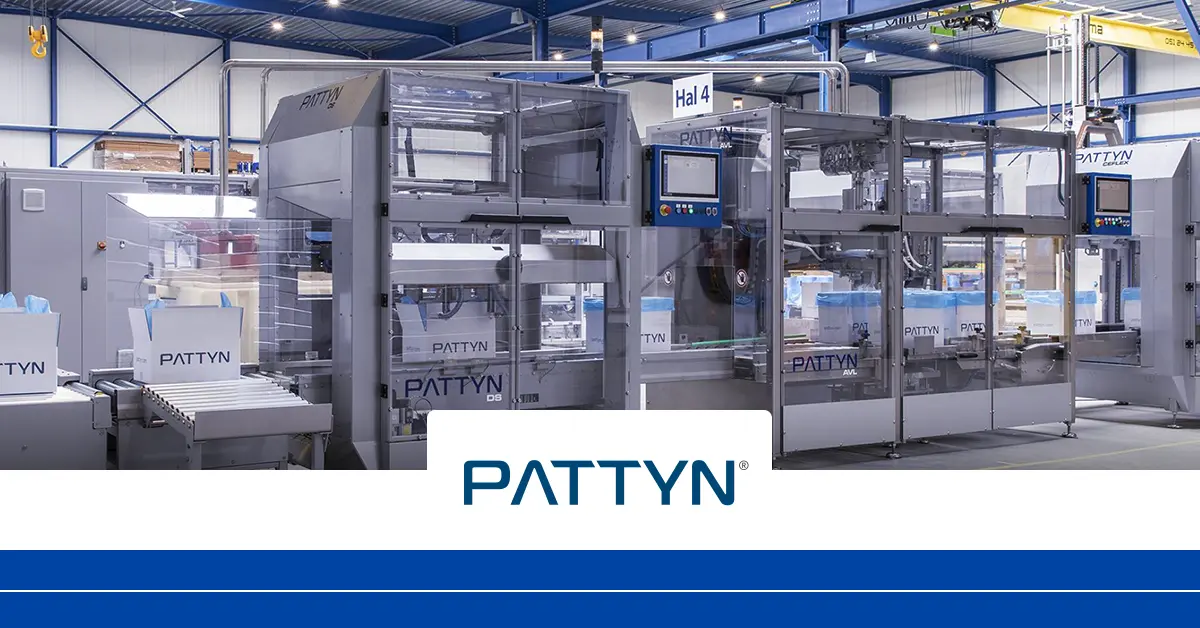 For three generations, Pattyn has been a pioneer in developing new packaging concepts for food and non-food processing plants worldwide. The family-run company based in Bruges builds packaging machines and complete packaging lines tailored to their end customers and now has seven divisions in Belgium, France, North America and Asia.
Read more »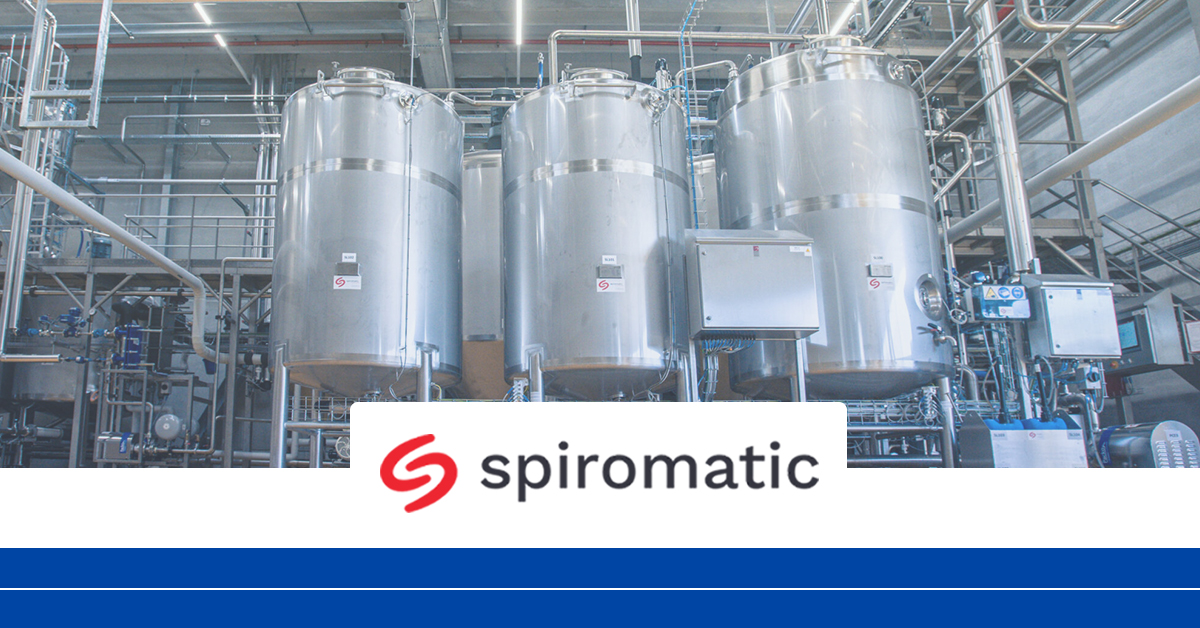 Spiromatic has been working with Wilkens c.s. since 2016 for their technical documentation. We offer them a total solution: from writing and translating manuals to the final layout.
Read more »