The text you are now reading was written by us, at Wilkens c.s., in Dutch. It is also available in French and English. Later, you may be browsing the website of your favourite fashion brand or checking out innovations from the rally world. You will probably be able to read it in your own language. Or check out Wikipedia, which has information in more than 330 languages.
A website is a digital home for organisations, so it must look fantastic. But the language of your website is equally important. You want to ensure that people feel good about your organisation and feel connected with it. And that's done best in the visitor's native language.
From new start-up to established pharma giant
Wilkens c.s. has been helping its clients translate their websites for years. We ensure the best results for every project, first and foremost by focusing on a correct assessment of the client's needs.
A start-up from Waals-Brabant that is ready to conquer Flanders has a different website than a pharma giant that wants to communicate to Europe about a new drug. We discuss with our client what they want to say, how they wish to do that and who they are ultimately targeting.
Website builders and linguistic virtuosos
We are not website developers: we leave that to the people who are specialists in HTML, CSS and WordPress. However, we do feel it's important to be able to communicate well with those developers, so all our staff are well trained in the technical aspects of website development.
That knowledge is extremely valuable for achieving a correct result fast and efficiently. We have experience with a range of CMS systems, including WordPress, Drupal and Joomla, and can use current translation tools. So we can always support our clients.  Read an example of how we do this in our success case about Winsol, whose website we translated into French, English, German and Spanish.
The Flemish government wants to encourage international communication and issues subsidies that can be used for the translation of websites. We are happy to support you in that process. Find out how we do that in our blog, where you can also read the success story of the Trappistine nuns from Brecht. You can find information about the subsidies on the Flemish Government website.
Translation Specializations
Cases website translations: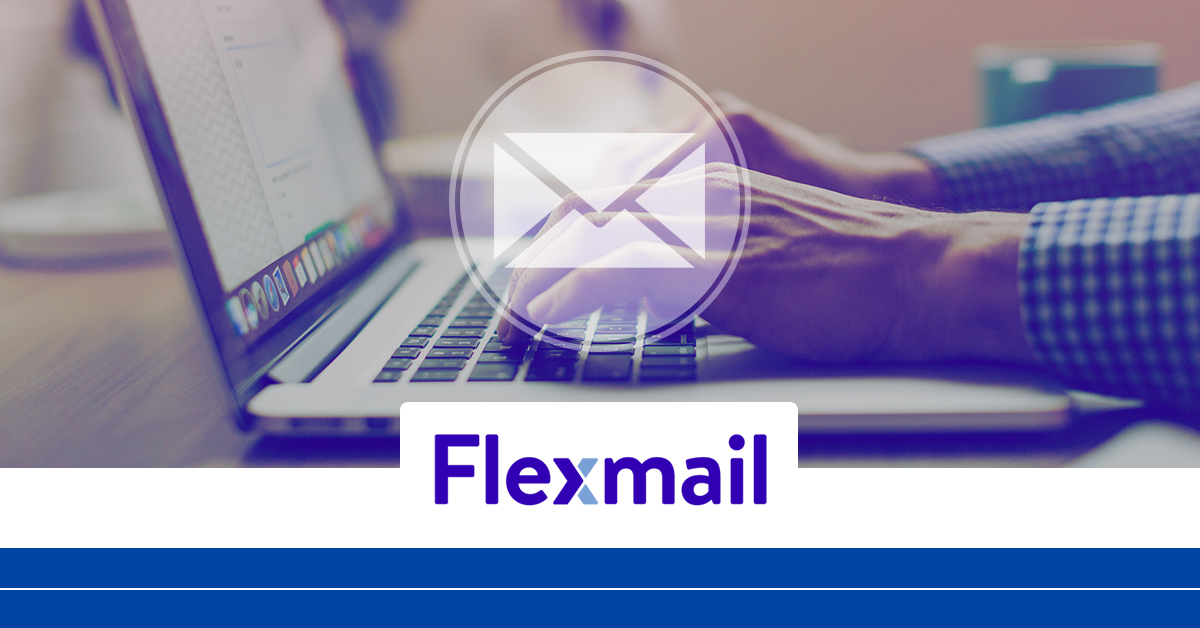 From the first contact in 2013 to weekly translation projects: our partnership with Flexmail goes back a long time. Whether they are conquering the Belgian or an international market: we help them with all their translation work.
Read more »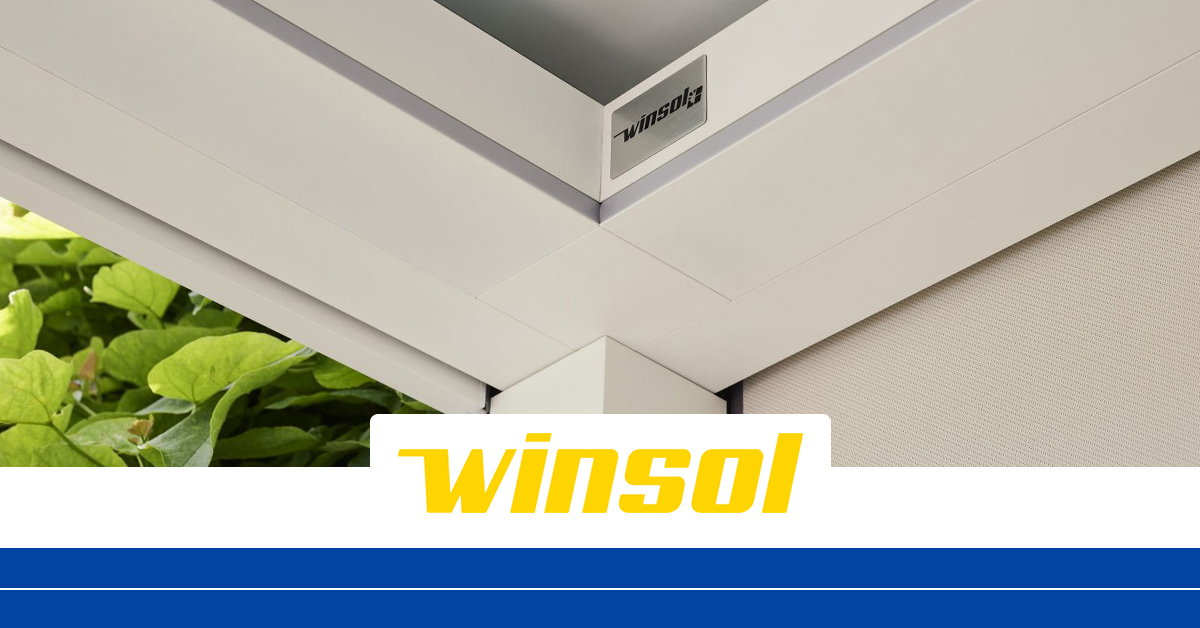 Since 2020, Wilkens c.s. has been helping Winsol to reach their French, German and Spanish customers. The biggest project in our partnership was the translation of their new website. We did that speedily and with style.
Read more »