Annual reports and quarterly accounts, reports for stakeholders, analyses for shareholders of a fund or insurance policies. The financial world is built on figures, but correctly communicating the interpretation of those figures requires clear language. The very best financial translations therefore require knowledge, expertise and good writing skills.
No financial translation is the same
Wilkens c.s. has long-term relationships with clients for whom we provide their financial translations. From the financial departments of organisations with a range of core business to big accountancy firms and banks: Wilkens c.s. provides each client with the best financial translations.
A professional investment banker from London speaks a different language than a Flemish user of an online banking app. But both need financial information in their own language to be able to take the right decisions. Our personal approach is the reason why so many different organisations like to work with us. We discuss with our customer what they want to say, how they wish to do that and who they are ultimately targeting.
The resulting satisfaction of our clients seems to justify this approach. In this success case, for example, you can read more about how we developed a long-term relationship with our client Dierickx Leys Private Bank.
The very best financial translators and ISO certification
Our financial translators always have extensive experience in the financial world. One became a translator after working at a bank for many years. Another has just completed the translation of their 500th annual report. It's a skill to find the right translator for each project, a skill that Wilkens c.s. possesses thanks to our network of 3,000 translators.
Our translation processes all fulfil the requirements of ISO 17100. This ISO certification was developed as an internationally recognised standard for translation companies. Our translators always translate into their native language to ensure the best and most natural result each time. After the translation, an experienced reviewer checks the translation again.
Financial documents are often confidential and contain data and information that may not be shared. We ensure that all the documents are saved safely and with integrity, and that the entire translation process is so streamlined that only the necessary people see the documents.
All our staff and translators sign a non-disclosure agreement. If you would like extra assurance by signing a separate NDA for your translation work, that is no problem at all!
Translation Specializations
Cases financial translations: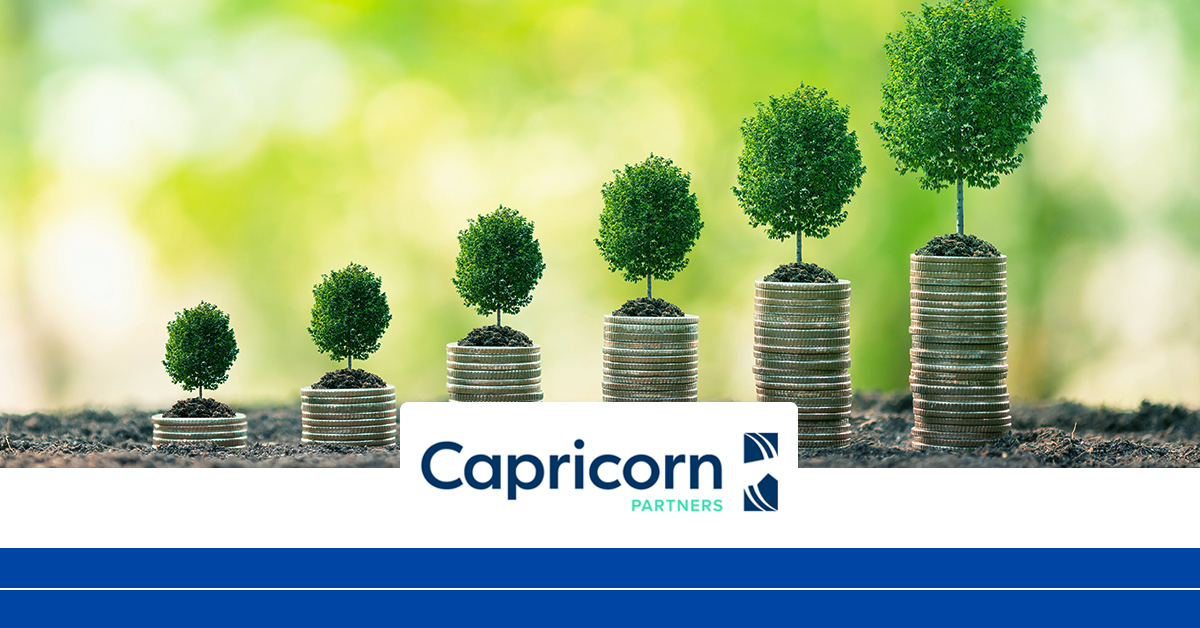 The world is built on figures. Annual reports, business profiles, reports for stakeholders, etc. The financial sector isn't merely about the figures. For some 30 years, Capricorn Partners has been a fixed asset in the financial sector.
Read more »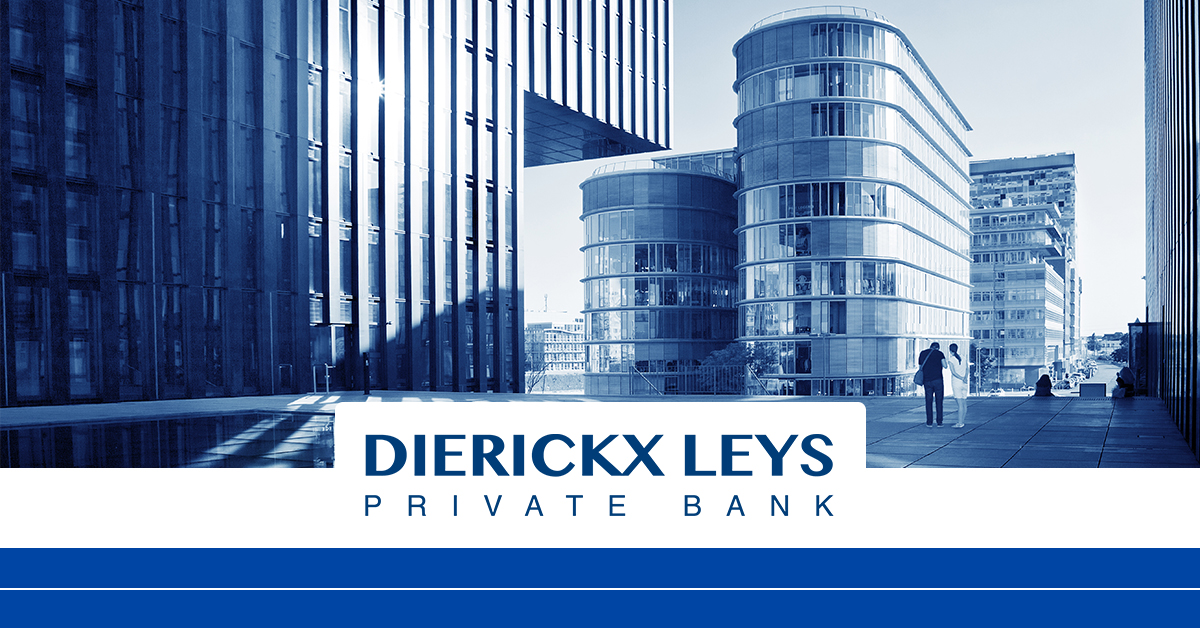 Since 2018, Wilkens c.s. has been the regular translation partner of Dierickx Leys Private Bank. We delivered a regular workflow, enabling multilingual customer communication several times a week.
Read more »