The legal system is the basis for our society. Sooner or later, everyone comes into contact with it. Whether it concerns a deed of sale for your first home, a birth certificate, employment contract or the statutes of the association you have set up: at some point you will be confronted with legal documents. We enjoy providing our clients with translations of any type of legal document. In doing so, thoroughness and precision are the basis of any legal translation. Because if there's one world in which something can be beautifully translated but still wrong, it's the legal world.
From general terms and conditions to statements from a legal case
Wilkens c.s. has more than 20 years of experience in the legal sector. During that time, we have seen many different types of legal documents for many different sectors. Whether you are a sole trader, a firm of lawyers or a company, we can offer a custom service for all your translation needs.
Because a translation of a procedural document is a very different procedure than that of the general terms and conditions for your website. Based on a thorough analysis, we also ensure that we know exactly what process awaits the document and what procedures need to be followed.
And our clients appreciate that approach. Read how our thorough approach and expertise resulted in us becoming the regular translation partner of Forum Advocaten!
From sworn and authenticated to apostille
Legal documents often need to be legally valid at home and/or abroad. This is where the terms sworn, authenticated and apostille make an appearance. But what do they all mean?
A sworn translation simply means that the document was translated by a translator who puts a signature and sworn stamp to the document. Sounds simple, but obviously not everyone can do this. This honour is only given to officially recognised, sworn translators who have followed a specific training and taken an oath in court.
If the document needs to be presented to certain national institutions or must be legally valid abroad, you also need the translation to be authenticated. The Apostille Convention has made this process much easier for many countries. In this case, authentication by the Belgian government, with the addition of an apostille, is enough. For countries that did not sign the Convention, besides authentication by the Belgian government, we also need authentication from the embassy or consulate of the country in question.
Not entirely clear? No problem! We will do the work for you and find out what exactly you need. We have all the necessary expertise in house. In a last-minute rush for your legal case, you can therefore be totally confident that you can present the translated and legally valid document on time to the court.
Legal jargon is a language of its own. The language used in a legal document is often difficult to understand and seems a million miles away from our daily speech.  Not everyone can translate these texts. So our translators are not just native language speakers but also real experts with extensive experience in the legal world.  One became a translator after working in the legal profession for many years, while another has translated employment contracts for decades and is familiar with all the jargon. Your legal text is therefore handled by an expert. Furthermore, we also follow the ISO 17100 standard, which means that the translation is also checked by an experienced revisor.
Confidentiality of legal translations
We understand that your legal document often contains confidential information that may not be shared. We always ensure that the translation process is so streamlined that only the necessary people see the documents. Everyone who is part of this process has also signed a non-disclosure agreement.
In short: Wilkens c.s. is the perfect partner for all your legal translation work. This is underlined by the many positive experiences of existing clients with us. Read our success cases below or request a quote for your legal translation.
Translation Specializations
Cases legal translations: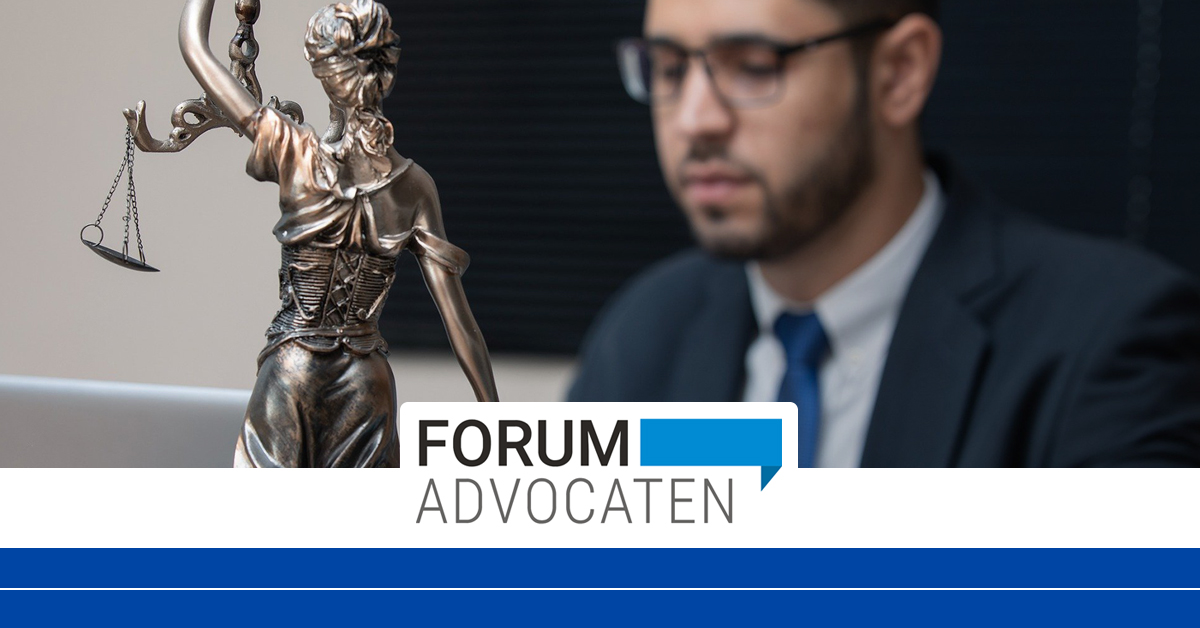 Forum Advocaten and Wilkens c.s. have been working closely together for legal translations since 2018. The multifaceted nature of the legal firm is reflected in the translation projects.
Read more »